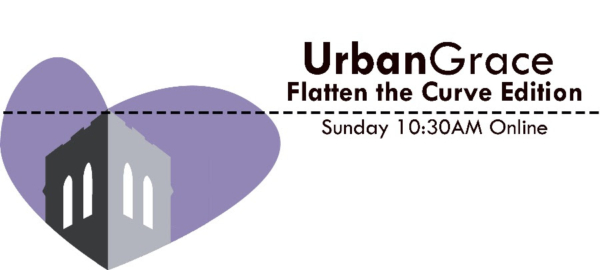 For the safety of our congregation,  our Sunday services will be held virtually until further notice. Go to our livestream link now!
Urban Grace is an ecumenical congregation that is multicultural, diverse, and welcoming to all. We welcome the full participation of all people–any denominational background, race, ethnicity, gender identity, sexual orientation, socioeconomic status, ability or disability. We're grateful to lean into the truth that we are perfectly imperfect and still loved, chosen, and accepted. Come visit us.
Sunday Mornings at 10:30 A.M.
902 MARKET STREET
TACOMA, WA 98402